For the Skyline restaurant (a very cool diner in the neighbourhood of Parkdale in Toronto, Ontario) I had to convert the hand-painted lettering on their storefront window to vector, for use on business collateral and promotional items.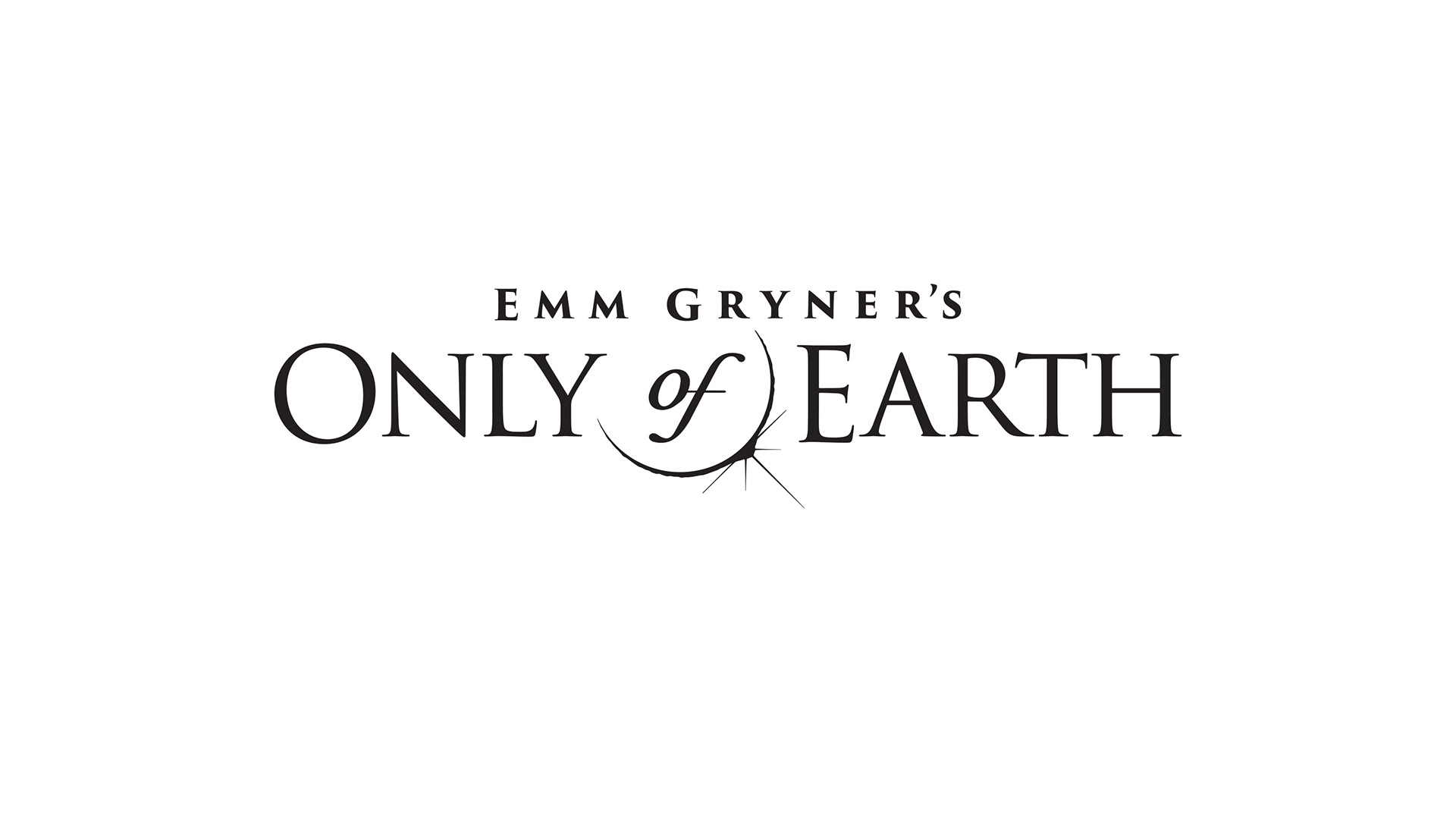 EMM GRYNER'S ONLY OF EARTH
Canadian singer-songwriter EMM GRYNER and her equally super-talented brother Frank Gryner developed a wordmark for Emm's upcoming concept album 'ONLY OF EARTH'. All the right ideas were in place, but they needed help refining and simplifying it, making it more functional and aesthetically polished.